Events
Lightning Talks
Novoque opens and we blast your brain with three talks in a row. Feed your head with topics, that show, that the scene has not only demomaking to offer. Explore new boundaries with us.
Here is the lineup:
Digiloi - Discover new PETSCII-Styles with Dr. TerrorZ
SofaWorld - Behind the Scenes and beyond with Poo-Brain
Cologne Mine - A large scale urban game with Nodepond
That Creative Panel
A talk about productivity, creative confidence and more. Host Chunna and her guests FLOPINE, ONI, RATZ, ROTHIE and SLERPY will be diving deep into the Ups and Downs of the creative process and discuss ways to develop and nourish a healthy relationship with your creativity and growing your skills without losing your mind.
Mechanical Keyboards Introduction
Tactile, Linear, Clicky: Choose your poison. Typing everyday makes you want to use the best input device possible. Reality 404 and Faxe will give you an introduction to the wonderful world of mechanical keyboards.
Beer Panel
Beer me, beer you, beer us together at The Beer Panel, because the best kind of beer is the one enjoyed with friends! Grab yourself a cold one and toast to our host Reality404 and their guests FRANKY, EAT-DRINK-FUCK and PSENOUGH as they guide you through the world of variety that isn't (and sometimes is) Kölsch!
Lotek Style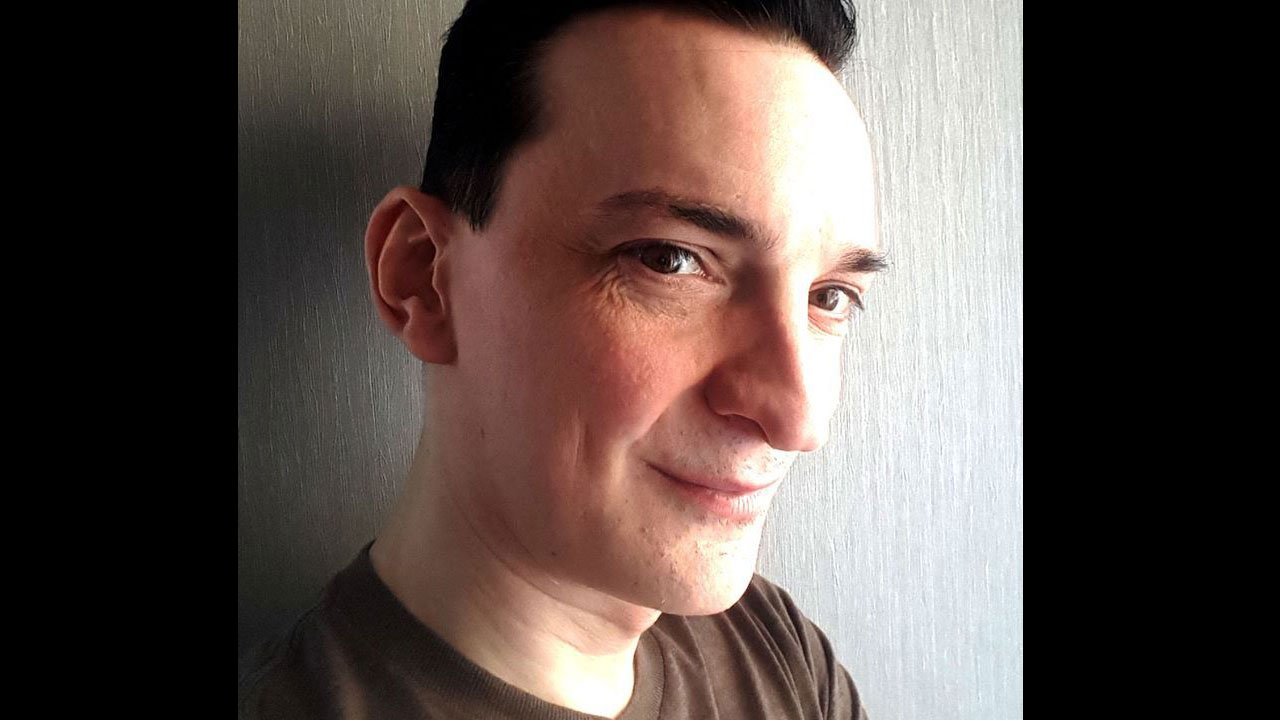 Growing up in the 80s, Stefan Benz aka Lotek Style wasn't only influenced by its music but also by the burgeoning home computer scene. He was fascinated by early video games and demos - works of digital art produced by groups of enthusiasts across the world, all trying to push their machine to it's very limits.
Fastforward to 2020 and Stefan is still contributing to the scene, still pushing his now antiquated Atari ST and Falcon to the edge, and there's no doubt that this part of his life has a big influence on his music and lyrics which are often set in a hacker-related context.
In 1991, Stefan started DJing and took his first musical steps under the moniker MC Laser. After about a break of nearly 10 years Lotek Style continues to follow this path, fueled by a heady mix of cyberpunk, 80s music, Synthwave, and, of course, Atari. When Lotek isn't making, playing, or listening to music, he is heavily supporting the Demozoo archive.
cTrix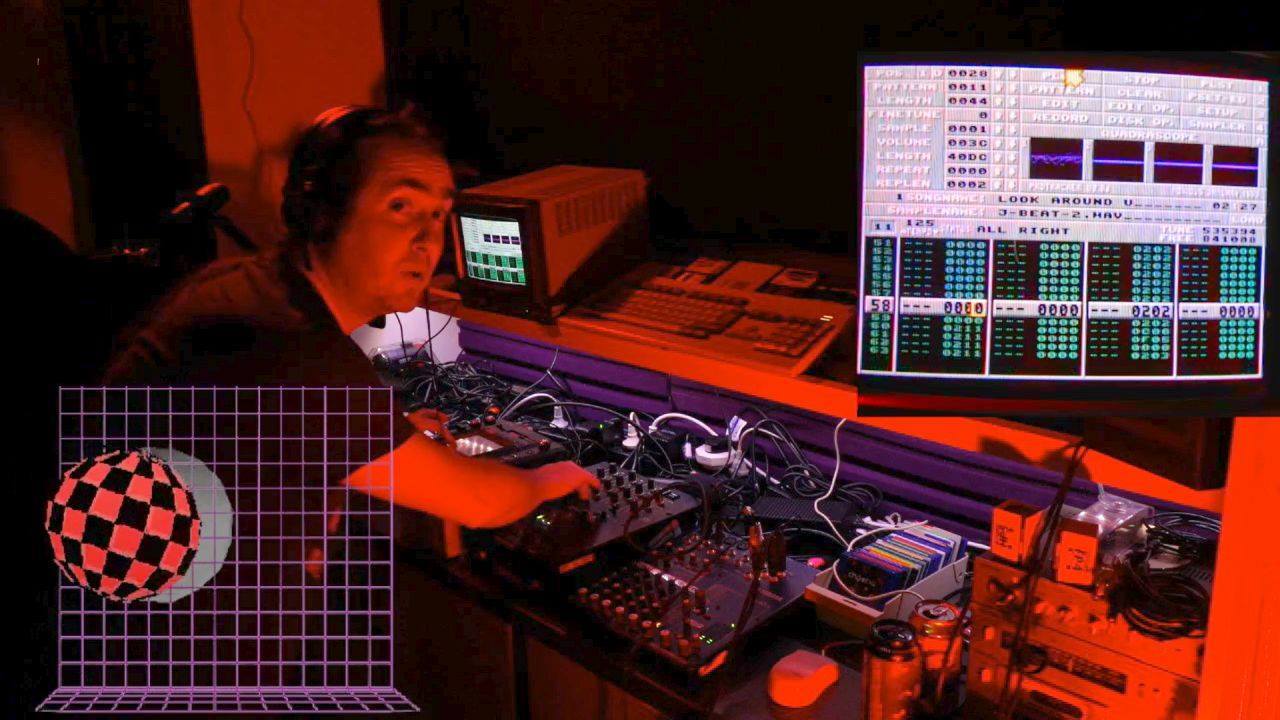 cTrix had hoped to once again visit Evoke in 2020 - Amiga in hand - but this is the next best thing: An extended set of Amiga bangers from a secret studio bunker in Melbourne, Australia. He'll be busting out everything from original rave bangers & acid stompers to drum'n'bass & jungle re-edits. Apparently he's even found some locally brewed Kölsch to inspire some dirty swipes of the high-pass filter and cuts of teh faders. Come party, get those arms up in the air and let-loose like it's 1992 all over again!
cTrix has been making Amiga tunes since the early 90's, is part of disasterarea / syntaxpartycrew / Elix democrews and has toured 15 countries with the Amiga/Lynx/2600/Megadrive/NES/MSX+FM/DMG01/SNES all taking stage at some point. He's currently working on a CPC demo for Syntax2020.